[theqoo] TAEYONG LOOKING LIKE AN AI AT SM CONCERT
No but how is he real???????
But he looks like an AI now, but he always come out with different style which makes him look even more like an AI ㅋㅋㅋ
+ Zoo stage
1. He really looks like Hero Jaejoong
2. The most human-looking AI
3. Taeyong shines more in an unrealistic way the more you pamper him
4. The 2nd pic is daebak
5. He looks exactly the same as Hero Jaejoong
6. Wow he's Jack Frost in person..
7. He has the face that can pull off any concept
8. He's so unreal
9.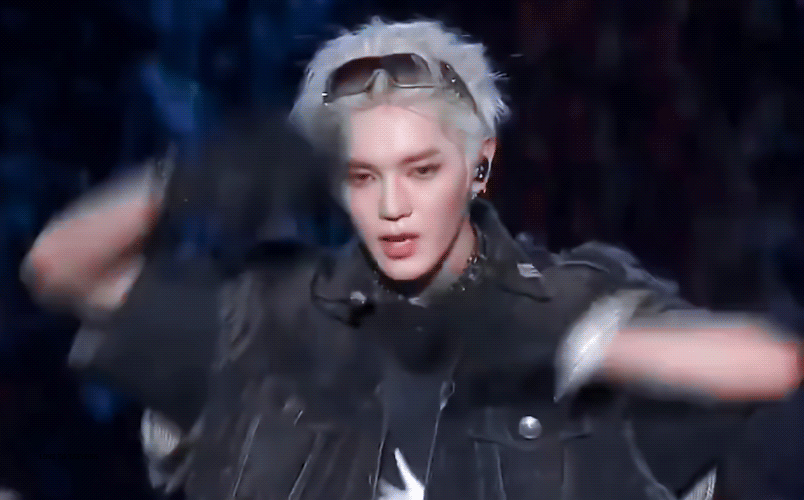 10. I just watched Sm con and I was so shockedㅋㅋㅋ His visuals were crazy today
[theqoo] SM CONCERT REVEALING NCT SHOTARO, SUNGCHAN AND SMROOKIES STAGE JUST NOW
쇼타로 성찬 은석 승한 쇼헤이💚💚💚💚💚#nct #SMROOKIES pic.twitter.com/FnrhGpgpMs

— 묭윰 (@tiffany_h81) August 20, 2022
1. Sungchan-ahㅠㅠㅠㅠㅠㅠㅠㅠㅠㅠ Sungchan-ahㅠㅠㅠㅠㅠㅠㅠㅠㅠㅠ I've been collecting your photocards ever since you debuted, I love youㅠㅠㅠㅠ
2. Taro is flying around. I like that everyone is tall
3. Let's make it a fixed unit
4. I thought that Shotaro's dance was already as good as it could get and wondered how much better he could get... But he's able to get even better... He's crazy
5. Shotaro nim, just how? He's indeed impressive
6. Shotaro is seriously insane
7. Shotaro is freaking goodㅋㅋㅋㅋㅋㅋㅋㅋㅋ
8. Wow Shotaro is daebak and Sungchan really improved
9. So the rookies will be going in NCT? SungSho needs a fixed team, fasterㅜㅜ
10. Shotaro is seriously daebak
[theqoo] D.O UPCLOSE JUST NOW AT SM CON
가사까먹은도경수귀엽다면어쩔셈이지? pic.twitter.com/XlCrMl7JbB

— 슈슈 (@kxungs) August 20, 2022
August 20, 2022
His ears got redㅋㅋ
August 20, 2022
here
1. He seems to be forever 23 y'o
2. Ah Kyungoo0yahㅠㅠㅠㅠㅠㅠㅠ me too I wanted to goㅠㅠㅠㅠ Why is he still so cuteㅠㅠㅠㅠㅠ
3. Seriously he was so cuteㅋㅋㅋㅋㅋㅋㅋ Looks like everyone treasures him ㅋㅋㅋㅋㅋ
4. My heart hurtsㅠㅠㅠㅠㅠㅠ
5. Seriously his existence is so cuteㅋㅋ
6. Wow for real, he sang real live and he's f*cking cuteㅠㅠ
7. He sang so well his voice color is crazyㅠ
8. Hul it was today? He looks like how he did in the past, he's always so fresh
9. I've seen a lot of people cover his songs but D.O is performing live for the first time right? This song is totally good..Meanwhile he's so cute when he smilesㅠㅠ
10. He's freaking cute