드덕 레전드 한 해의 마지막 날에 개쩌는 선물 받음 pic.twitter.com/kdcjkG91Sd

— 취향 (@loverflavor) December 31, 2022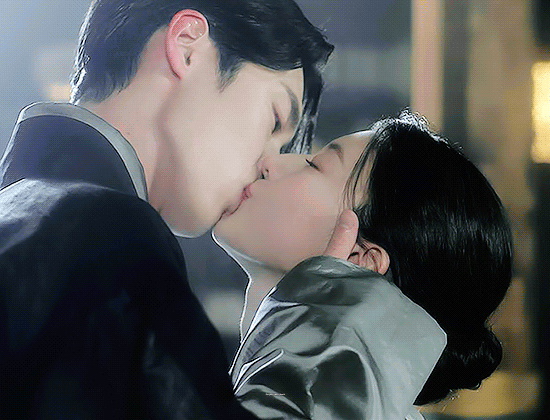 1. Their chemistry is so good
2. Wow... Look at how red his ears are turning, this was shot like art
3. The New Year's first kiss... So nice...
4. Lee Jaewook's slightly opened eyes made it even crazier
5. The fact that his ears were turning red and that his eyes were slightly opened, he's doing this for real? ㅎㅎ
6. Lee Jaewook is such a good kisser
7. No but.. How can you open your eyes like that when you're kissing...? He's determined to kill me
8. Can I..
9. Why is Lee Jaewook's eyes opened like that... He's f*cking sexy
10. The kiss scene was freaking insane