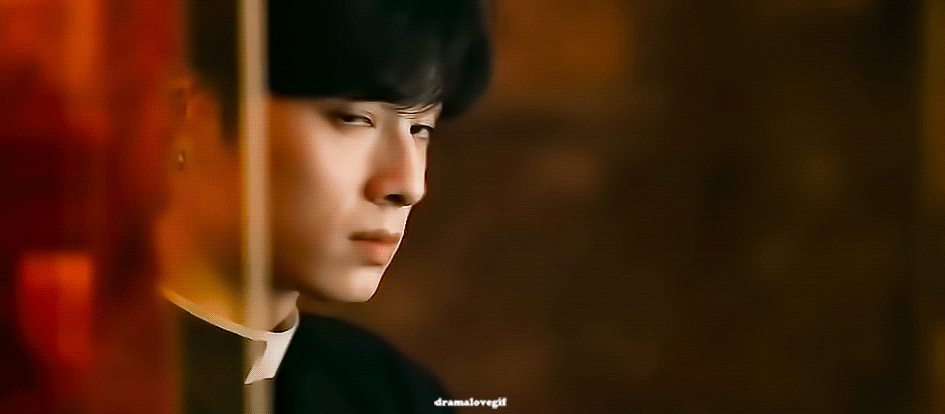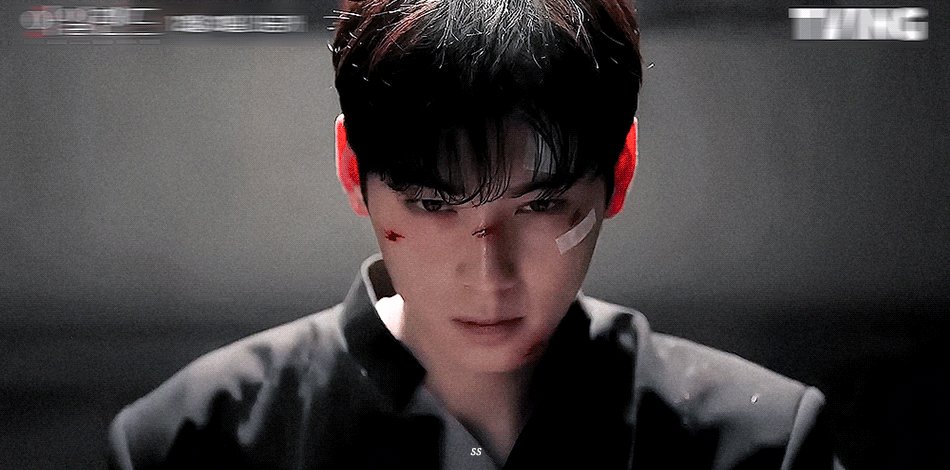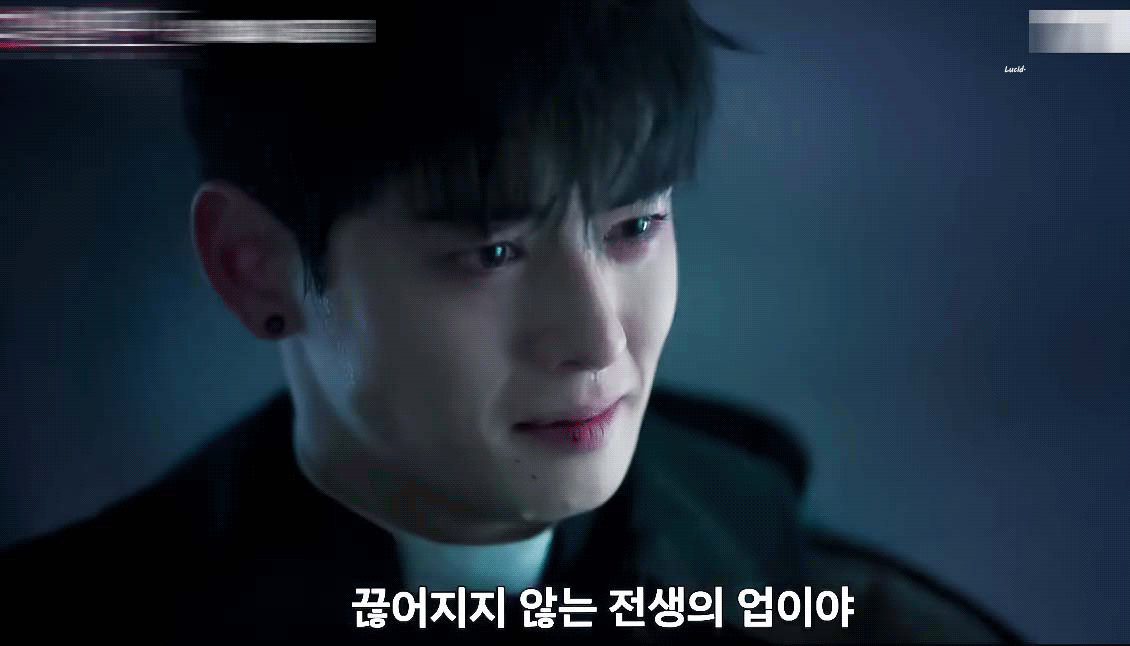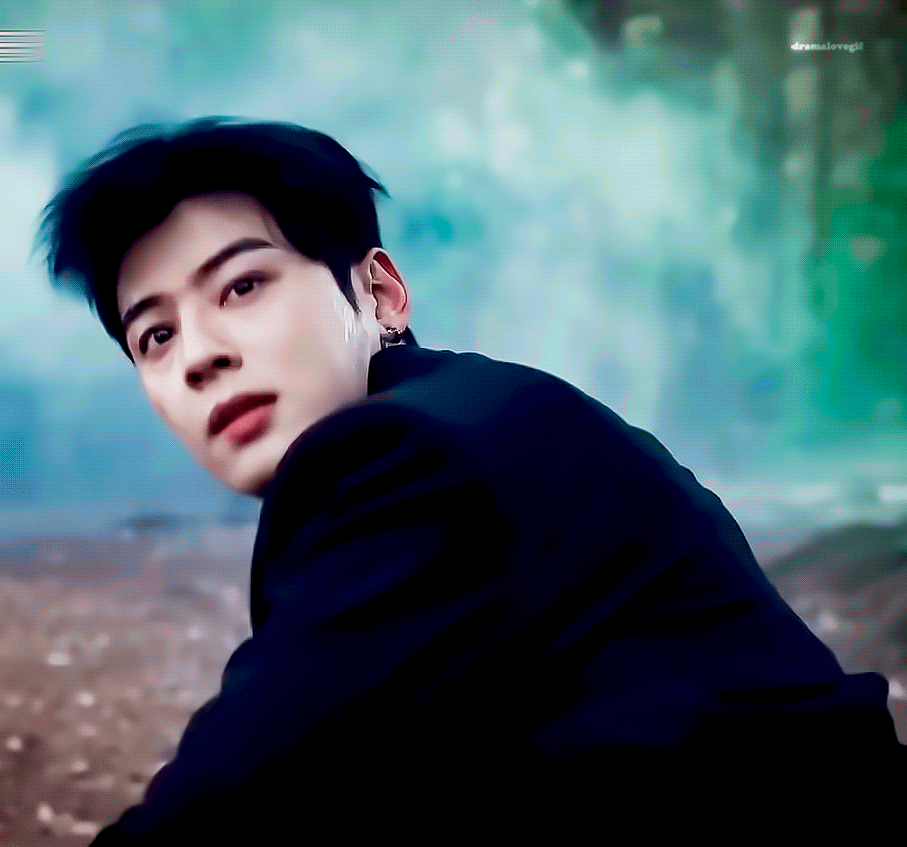 Tving original 'Island' 12.30 please give a lot of interest..
original post:
here
1. Crazy.... His visuals are the strongest wow..
2. Wow my eyes are wide open now, I can't fall alseep
3. Crazy it's already so fun
4. Eunwoo's acting also improved so much, his gaze is freaking good
5. Hul how can he look handsomer?
6. I don't even know the plot but I already know it'll be fun
7. Wow this is on my watchlist
8. Eunwoo is my religion
9. What is Netflix doing? I'm switching over to TVing
10. Hul his hair down are insane