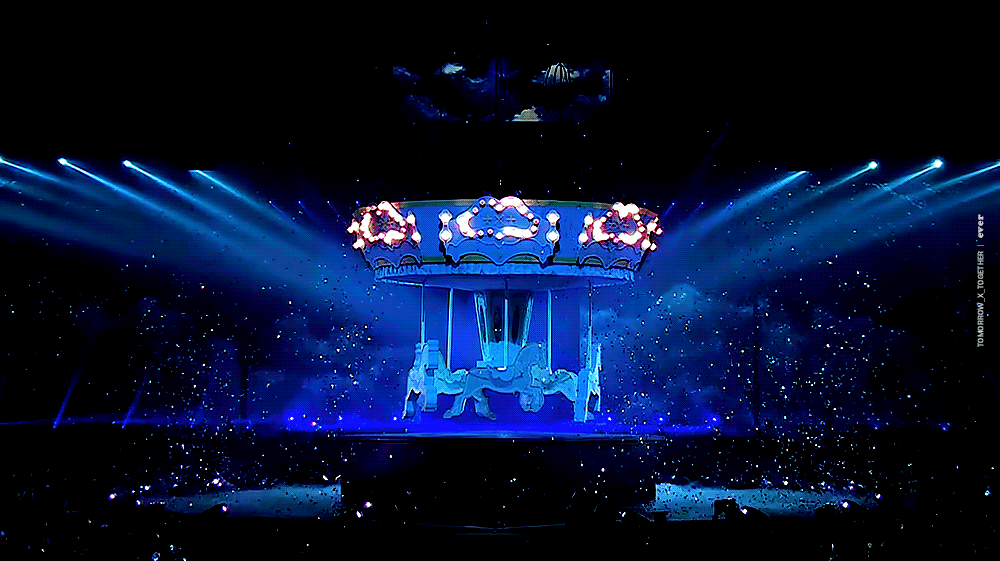 오프닝 회전목마 내려올때 특히,,,,,
내가 지금 와있는 곳이 아이돌 콘서트인지 디즈니랜드인지,,,,,,♡ https://t.co/D4OGIt3wLb pic.twitter.com/FpMl7xNQ41

— ‎오물조물 (@txt_sarangdan2) March 26, 2023
The center piece of the stage was a merry-go-round that came down and they started like that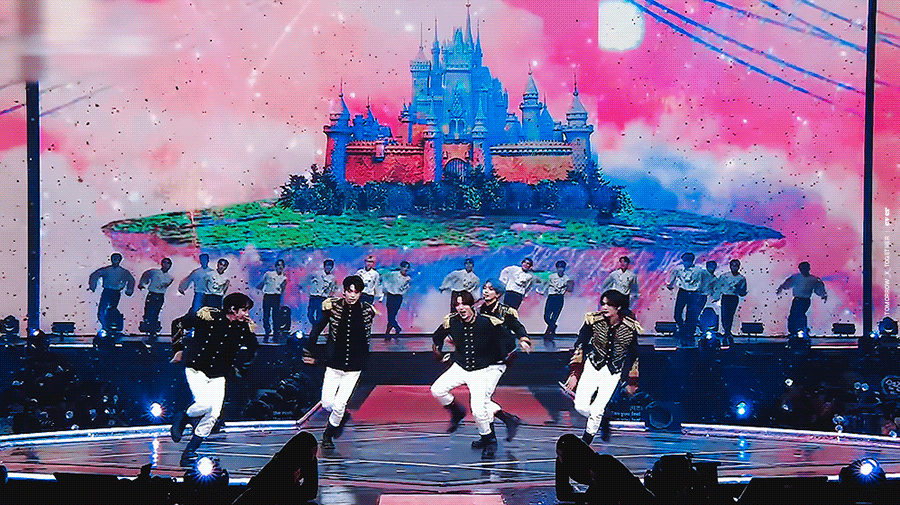 Opening song is Blue Hour
Orange Blossom perfume was sprayed on the concert hall in line with the lyrics, 'Before the orange light magic ends'
More than anything... The LED panels were used to the fullest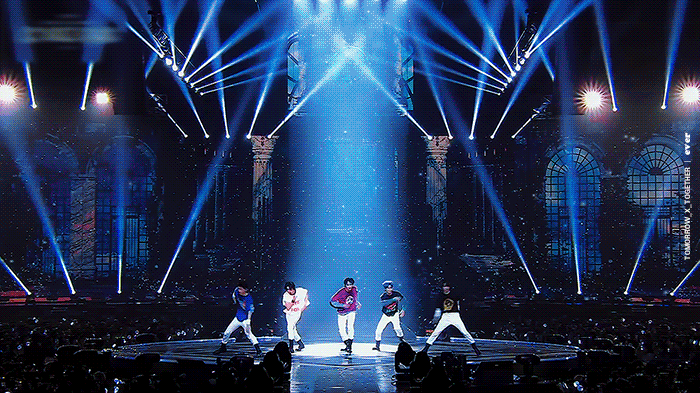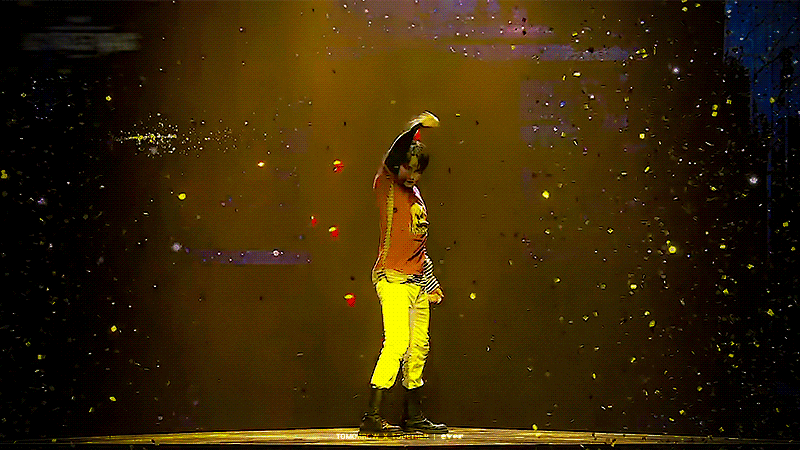 + they had a car + train set just like the video
They sang Farewell Neverland and Blue Spring as their endig songs
and they also matched the songs' vibe by having wood + citrus
1. Wow it's interesting
2. Please TXT give us an encore ㅠㅠㅠㅠㅠ I was only watching from the standing area and it was such a shame ㅋㅋㅋㅋㅋㅋ I could look at the kids' faces well but I couldn't see the set, what a shame I need to go again ㅠㅠ Why did I do that..
3. The capitalism is f*cking good here
4. Wow the set was insane, they must've spent at least a couple millions in it. It was definitely worth your money
5. I've never been to an idol concert so I'm asking this, is TXT's concert especially well-made in comparioson?
I've been to some ballad singers' shows and we usually only have some background videos and light effects, so this is quite fascinating..
6. Wow this was worth your money
7. Their concert last year also had such a good set, but this set is just crazy ㅠㅠㅠㅠㅠㅠㅠㅠㅠㅠㅠㅠ
8. Yah I'm not even a fan but I want to go
9. Wow they even spread perfume on set, so pretty ㅠㅠ
10. Even the light setting was impressive. I'm sad that there are barely any fancams that caught it ㅜㅜ