Mang's story;
가면 벗은 새로운 망이를 계획하게 된 게 팬분들의 소소한 재미를 위해서라고,,,ㅠㅠ 자길 기다리면서 버틸 수 있을 만한 무언가를 하나라도 더 주고 싶었대ㅠㅠㅠㅠㅠㅠㅠㅠㅠ0ㅠㅠㅠㅠㅠㅠㅠ pic.twitter.com/P9oCvJRiet

— 리나 𝗼𝗻 𝘁𝗵𝗲 𝘀𝘁𝗿𝗲𝗲𝘁 🦋 (@rosehope218) March 22, 2023
He was planning to give Man a new phase without a mask to make it a bit more fun for the fansㅠㅠ He wanted to give the fans something else they could hold on while waiting for him ㅠㅠㅠㅠㅠㅠㅠㅠㅠㅠㅠㅠㅠ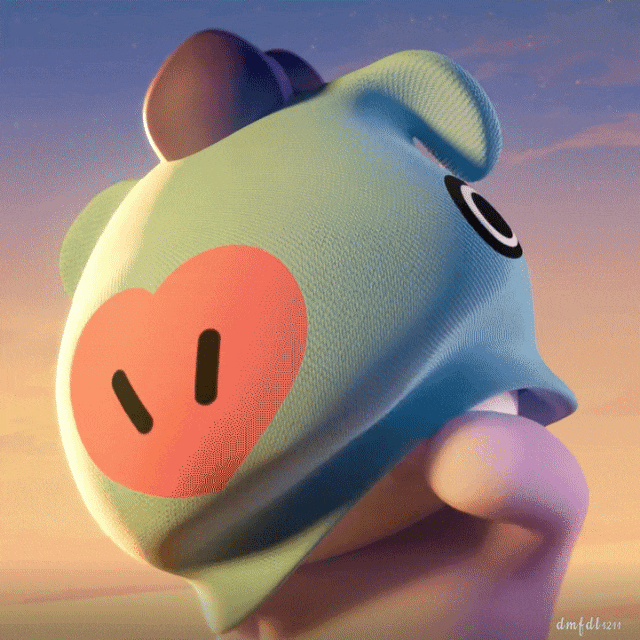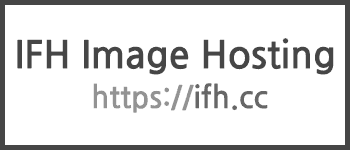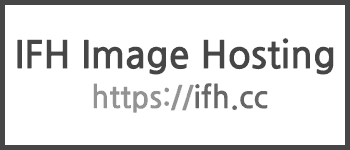 original post:
here
1. It's too cute ㅠㅠㅠㅠ
2. Our Mangie was a squirrel ㅜㅜㅜ So pretty
3. Mang-ahㅠㅠㅠㅠㅠㅠㅠㅠㅠㅠㅠㅠ He looks lovely just like Hobie ㅠㅠㅠㅠ This is so touching ㅠㅠㅠㅠㅠ
3. Ah so we're finally able to see his cute face ㅠㅠㅠㅠㅠㅠㅠㅠㅠㅠㅠ Mang-ah I love you, this is the epitome of J-hope ㅠㅠㅠㅠㅠ
4. Mangie is too cute ㅠㅠㅠㅠㅠㅠㅠㅠㅠㅠㅠㅠㅠㅠㅠㅠㅠㅠㅠㅠㅠㅠ
5. I was so curious to see his face, this is way cuter than I thought
6. Hul it's so cute ㅋㅋㅋㅋㅋ It kinda looks even prettier with Jin's character
7. Crazy ㅠㅠㅠㅠㅠㅠㅠㅠㅠㅠㅠㅠㅠㅠㅠ
8. Ah it's so cute but ㅠㅠㅠㅠㅠㅠㅠ Why am I crying ㅠㅠㅠㅠㅠ
9. Crazy ㅜㅜㅠㅠ when he removes his mask, i cried...
10. The heart shaped mouth is so cute