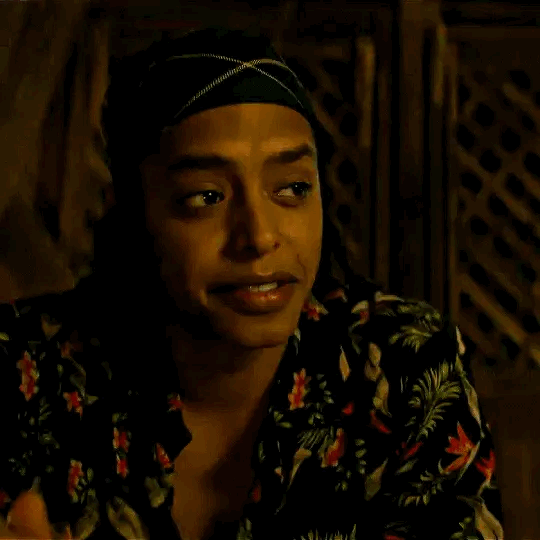 First of all, the most popular ones are Usopp and Boggy ㅋㅋㅋㅋㅋㅋㅋ
Of course Zoro is hot too
Shanks too
Rather than the guy who falls in love with everyone way too easily, we have instead the sweet and gentle Sanji ㅋㅋㅋㅋ
Mihaus looks hot even with this kind of mustache... If you watch his videos, even his acting and voice are daebak
But rather than being hot...Cody turned into a flower boy ㅋㅋㅋㅋㅋㅋㅋㅋㅋ
1. And Luffy is cute and lovely, he's the embodiement of Luffy and also a 03'er god baby ㅋㅋㅋㅋㅋ
2. I can't believe my favorite casting is Usopp...
3. The actors are so well-chosen ㅋㅋㅋㅋㅋ This became the Hot Piece
4. Ah Usopp is driving me crazy
5. Personally, I found Sanji a bit of a shame..
6. Zoro is f*cking amazing...
7. The important thing isn't the sync but that they're handsome
8. Usopp's actor even talks in half air half sound, and his eyegaze is hot too. His face is hot too. Hot guy Usopp
9. Zoro is f*cking hot f*ck ㅜㅜㅜㅜ
10. Mihawk is insane, seriously you need to listen to his voice
[theqoo] NETFLIX ONE PIECE LIVE ACTION'S WHEREABOUTS
1. Isn't it also because the original work is giving them a huge push? I don't think it looks that good
2. But honestly it's way too good ㅋㅋㅋㅋ
3. It's a bit childish but honestly, it was fun. The drama is good and the actors' sync is so good
4. It's worth watching ㅋㅋ
5. Honestly, it was fun
6. It's so fun ㅜㅜ You guys must watch it for Mackenyuㅜㅜ
7. I didn't go in with any expectations, but the quality was so bad from episode 1 that I dropped out ㅋㅋ
8. I watched episode 1 and it wasn't bad, I couldn't get immersed right away ㅋㅋㅋㅋ
9. Before watching - This smells like a flop why are they doing this???
After watching: When is season 2 coming out???
10. I didn't expect much but it was fun... The casting was good