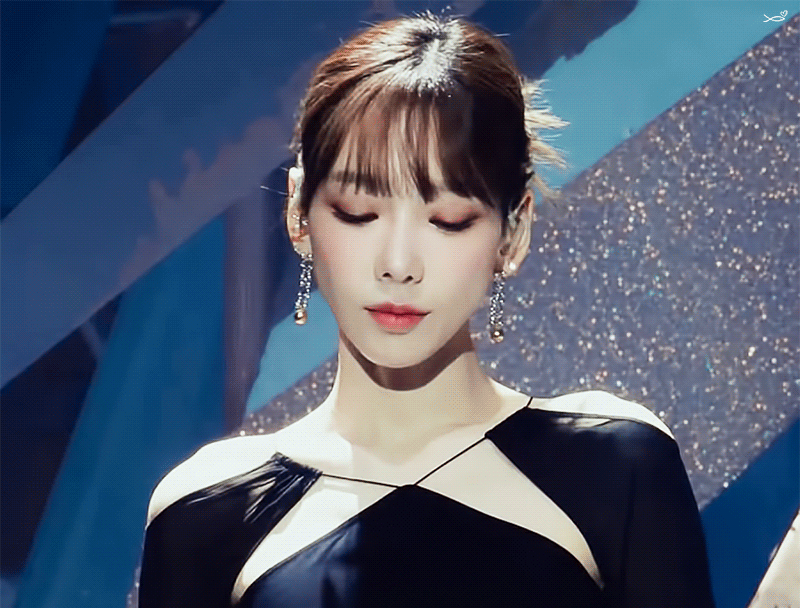 Her INVU solo stage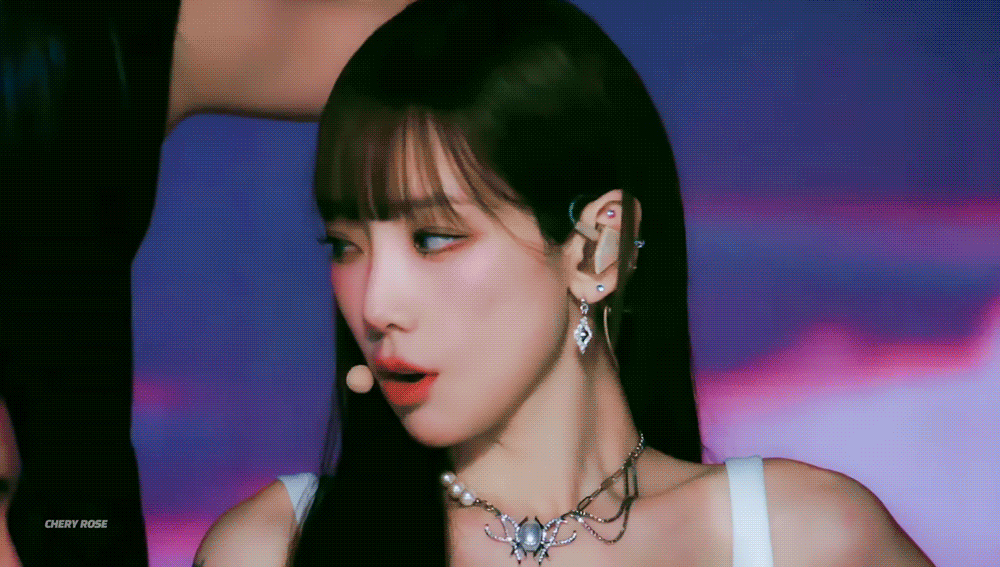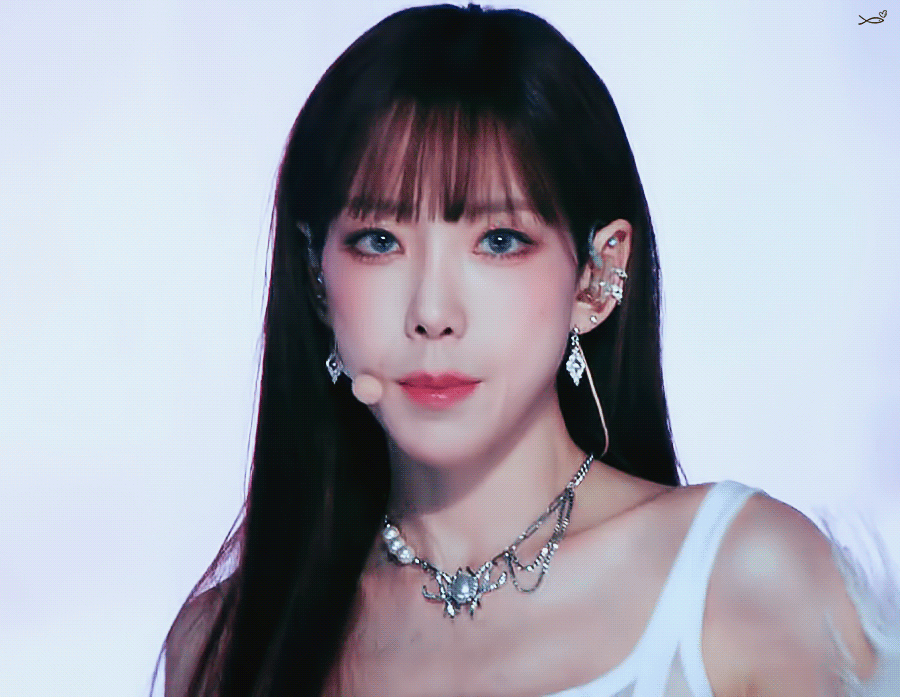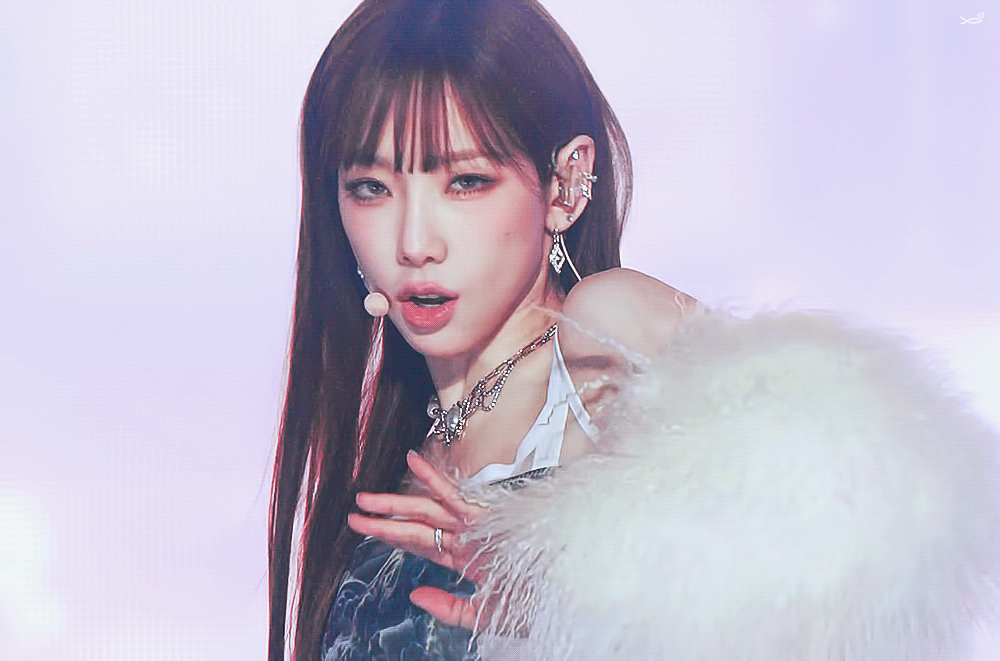 original post:
here
1. She seriously lost too much weight ㅠㅠ
2. How can she sing well with those visuals, that's even crazierㅋㅋㅋㅋㅋㅋ
3. The song was seriously crazy. She sings so well
4. I thought it was BoA in the first picture
5. BoA - Taeyeon - Karina, those 3 have similar faces
6. It's insane to know that this woman is turning 35 this year... She's the living Navis
7. Taeyeon, why aren't you getting old?
8. But her singing was even more impressive than her face
9. She has such dolly loksㅠㅠㅠ Taeyeon unnie looks novel every time
10. She's pretty but she's way too skinnyㅠㅠㅠ